Arlene Landau, PhD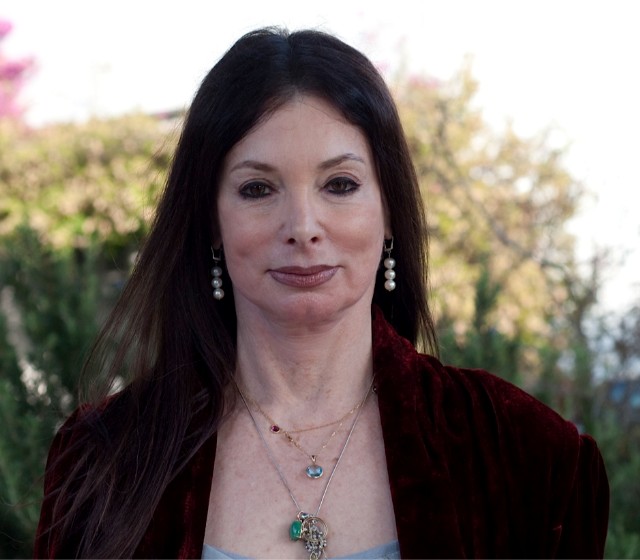 Dr. Landau received her Diploma in Analytical Psychology from the C.G. Jung Institute of Los Angeles, CA in 1995 and a PhD in Mythological Studies in Depth Psychology from the Pacifica Graduate Institute in Carpinteria, CA in 2001. She also holds a Bachelor of Arts in Art and a Master of Arts in Educational Psychology, both from California State University at Northridge. She has been a practicing psychotherapist since 1976.
As a psychotherapist specializing in Jungian Analysis, Dr. Landau places an emphasis on dreams, discovering one's myths, and working towards individuation, and she has worked with all ages of adults who are coping with relationship and work-related issues, and who are seeking a meaningful path in life and in their vocation. She has worked with underserved populations in Los Angeles at the Coldwater Counseling Center, the Airport Marina Counseling Service, the Beverlywood After-Care Center, the Westwood Gable After-Care Center, and at the University of CA, Los Angeles and California State University, Northridge. She established her private practice in Pacific Palisades, CA in 1985.
In addition to her work as a therapist, Dr. Landau maintains a speaking schedule. She has lectured on psychological types found in the works of Thomas Hardy and Tennessee Williams, and she has presented her lecture "Aphrodite's Shadow in Beverly Hills and Hollywood" for the Jung societies in Denver, Los Angeles, Berlin, London, and Bucharest. She is also a frequent conference presenter. In 2007, she presented her paper "J.M. Coetzee: Heartbreaking Narrative and Subtle Redemption in Oppressed Dusklands" at the International Association of Analytical Psychology's seventeenth annual Congress in Cape Town, South Africa. She is the author of "The Impulse to Destroy in Thomas Hardy's Jude the Obscure," which is collected in Terror, Violence and the Impulse to Destroy, edited by John Beebe.
Dr. Landau had the great fortune to be a student of Dr. Edward Edinger for over ten years. She also studied at the C.G. Jung Institute in Zurich, Switzerland for two summers, and was an instructor at the Zurich Institute in 2003. She is a member of the International Association of Analytical Psychology. She is also a member of the Inter-Regional Society of Jungian Analysis and has served on several administrative committees for the C.G. Jung Institute of Los Angeles and the Inter-Regional Society of Jungian Analysts.
A native of California, Dr. Landau was raised in Beverly Hills and worked in the film and television industry before embarking on her career in psychotherapy. Her husband and colleague is the Jungian Analyst and Clinical Psychologist, Dr. Bradley TePaske, and she is mother to an adult daughter who is a writer in Los Angeles. Among Dr. Landau's interests are literature, tennis, weightlifting, and hiking every day with her dog Opera.
Visit Dr. Landau's author website to learn more about her new book, Tragic Beauty: The Dark Side of Venus Aphrodite And The Loss and Regeneration of Soul
Find Dr. Landau on Facebook:
ArleneLandauPhD


Promote Your Page Too